NAB 2021 has been cancelled. Therefore, we are pleased to invite you to our own Broadcast Connected Event to meet the intoPIX team and discover our most recent solutions.
In the LAN, over the WAN or in the cloud, for HD, 4K or 8K, the intoPIX technologies enable premium transport at low cost, with virtually "zero" latency, and using existing infrastructures. intoPIX focuses on solutions suitable for use with software and hardware COTS. As a result, it is no longer necessary to build constrained systems that are costly to operate, while not even used at their maximum efficiency.
Join us to learn more about how we can
help you to build and deliver premium Live workflows!
The V2.0 of our complete range of TICO-XS solutions implementing JPEG XS and more: 4K/8K, FPGA cores, software Libraries, SMPTE 2110 streaming integration, plugins, ref. designs, etc.

The latest JPEG XS standard development and how the industry is moving together with JPEG XS.
TICO-RAW: the new RAW that delivers RAW quality at the JPEG size. What does it mean for the creative TV & Film industries?

​Two s
essions available on October 19
This event is intended for users who want to improve their workflow and broadcast equipment manufacturers or OEM's who want to deliver better products. Please note we accept ONLY job related mails connected to your web site domain. Other mail address i.e @gmail, @yahoo, @hotmail, will automatically be rejected.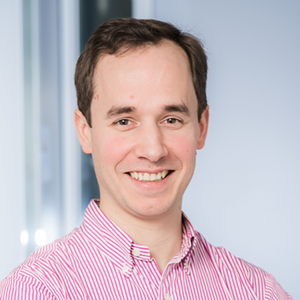 Jean-Baptiste Lorent
I like to setup, develop and deliver products and solutions that customers love as they answer real connectivity challenges. With intoPIX, I have acquired a deep knowledge in image processing and high quality mezzanine compression technologies, participating to several international standardization groups and industry associations. I believe we can replace uncompressed video.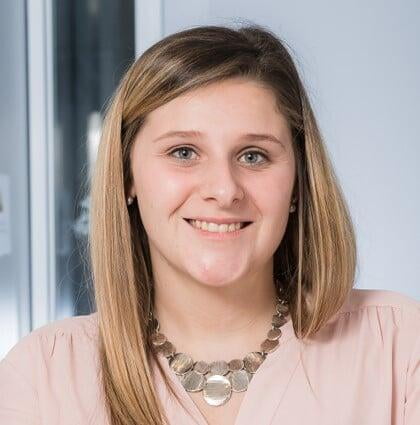 J

ustine Hecq
I'm passionately curious. That is why I love to dig into customer problems and solve them with modern technology. I like to participate in the creation, scaling and optimization of product portfolios that matter. Today, I work with an incredible team at intoPIX. We are working at the very highest levels of the AV industries to simplify connectivity and empower visual communications.

IP-cores


​

- Small footprint

- Low power (no external DDR)


- Various encoder & decoder versions

​

Platforms:

- Xilinx, Intel, Lattice FPGA

- ASIC like TSMC 12, 16, 28, 40nm




​
​

Unique Addon:
TICO-XS² : XS + the new Flawless Imaging Processing
COMPANION IP-CORES
Transport Stream encap/decapsulation of JPEG XS, audio, anc

RTP Packetization/Depacketization of JPEG XS video

Formatting of JPEG-XS for transport over Active area of HD-SDI/3G-SDI
FastTICO-XS SDKs


​

- Highly parallelized libraries

- Extremely Low latency

- Real-time or faster than real-time





- CPU: x86-64 Intel or AMD

- GPU: Nvidia

​- FFmpeg​

- Nvidia Rivermax



IP-cores


​

​

- Small footprint / low memory

- Low power (no external DDR)

- Various encoder & decoder versions




- Xilinx & Intel FPGA

- ASIC like TSMC 12, 16, 28, 40nm
Software Libraries

​
​- Highly parallelized
- Low latency
- Real-time or faster than real-time
- GPU: Nvidia
- CPU: x86-64 Intel / AMD