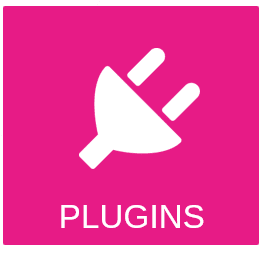 The intoPIX FFmpeg Add-on enables to integrate directly the intoPIX FastTicoXS SDKs (and so JPEG XS) into FFmpeg v4.1 / v4.2.
With the Add-on (delivered as a Git patch), developers can leverage the power of the new low-latency visually lossless JPEG XS codec directly into FFmpeg. FFmpeg is a very popular open-source multimedia framework that is used worldwide to develop many audio and video processing pipelines and applications.
FFmpeg offers a command line interface and includes the support of various audio codec, video codec, stream muxing functions, and RTP protocols.
intoPIX SDK brings JPEG XS to FFmpeg users and enables to create rapidly new flexible and high performance video applications that needs to

encode / decode / transcode / convert / save / export

video streams or files. Implementers can decide which type of JPEG XS accelerators they want to call :
FastTicoXS SDKs
is indeed available for x86-64 CPUs or Nvidia GPUs .
Getting Started with FFmpeg/libav using intoPIX FastTicoXS
Here are just few examples about what you could leverage JPEG XS workflows :
convert JPEG XS to uncompressed v210/yuv/RGB files ;
convert JPEG XS video file to a H264 or H265 video files ;
playback with FFplay any JPEG XS MXF or JPEG XS MP4 files ;
And many more !